Posted by Kelsey Heins on 22nd Jul 2021
I am obsessed with Teleties. Since I discovered them, I haven't bought any traditional pony tails and have no plans to go back!
These little miracle workers have so many perks:
Reduces Damage
Decreases Creases
Water Resistant
Strong Grip
Fashionable Accessory
Less Headaches
Doubles as a stylish stackable bracelet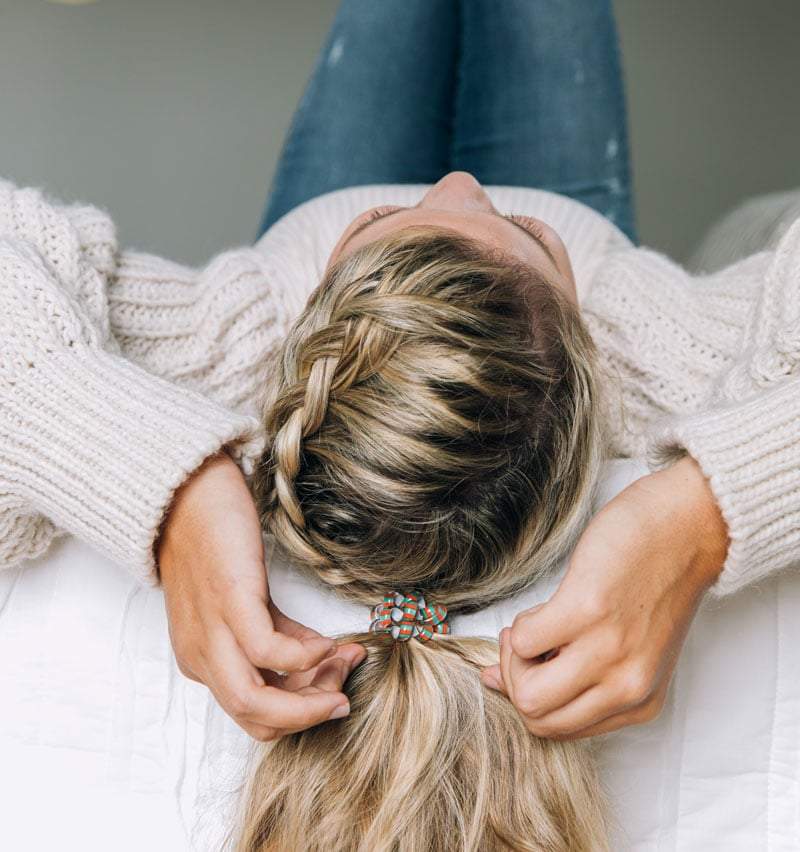 Another Perk? Put them in warm water and they will shrink back to their original size! I'm so serious when I tell you guys that these are a game changer. I used one for over a year before it broke. SO crazy! Definitely worth the investment.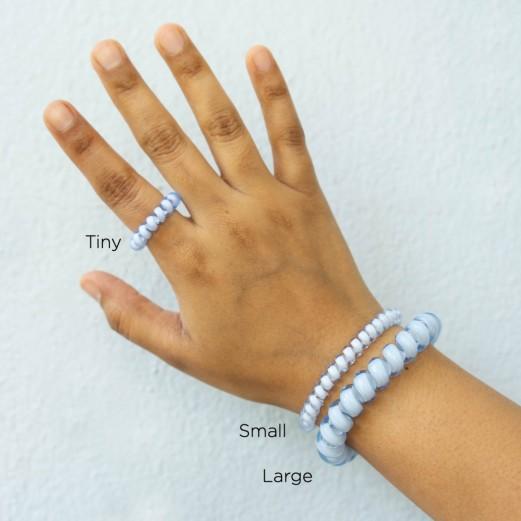 There are 3 size: Tiny, Small, and Large
I have short, thick, naturally straight hair and prefer size Small and occasionally a Tiny for half up hair dos.