Travel season is finally here. Whether you are looking to escape winter in a tropical paradise or you are planning a trip to the slopes for a ski vacation, shop at GoodThings first to make your vacation even better!
Travel Bags
Our favorite travel accessory is our line of Baggallini bags. These bags are designed with travel in mind. They come with adjustable straps, RFID security protection and pockets and slot designed for your phone and cards. We carry a wide selection of Baggallini bags at GoodThings so you can find the perfect size and style for you!
Travel Jacket
Don't get caught in the rain on your vacations! Shop our stylish rain jackets so you are ready for adventure- rain or shine! Our favorite travel jackets are our Joules Rain Jackets. These jackets are waterproof and are packable and compact, making them the perfect travel accessory.
Travel Fun
Looking for some entertainment while on the road? Shop travel games and activities the whole family will love. A few of our favorites include Roadtrip Sudoku and our Travel Trivia game. These are the perfect way to pass the time on a spring break road trip.
Help your luggage stand out
Don't lose your luggage on your next trip! We have adorable luggage tags that will ensure your luggage stands out. Shop our selection online and in stores to make sure everyone in your family has a tag that is perfect for them.
Travel in comfort
Travel comfortably from now on. A memory foam neck pillow will make traveling for your vacation as comfortable as can be. Ensuring you arrive refreshed and ready to enjoy!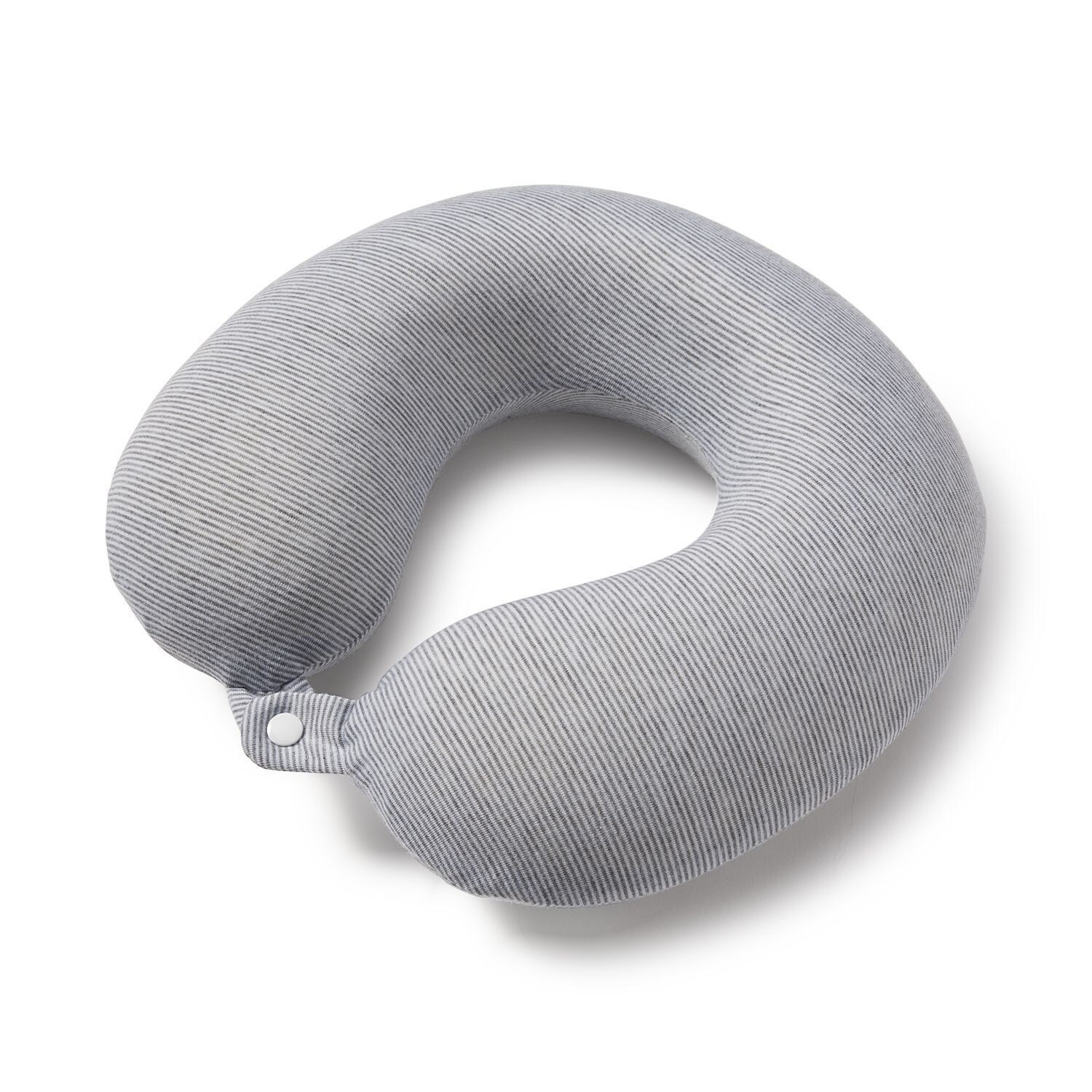 Whether you are traveling near or far, GoodThings has exactly what you need to make your next vacation the best one yet. You can sop all of our Travel Accessories in our stores and online!